Player USA Hockey Registration Form:
I need your USA Hockey number and would like a photo to include on the sign in sheet as well.
Please provide the info below…
EHL League Interest
Get on the list for a team or register your team. Fill out the form and you will be contacted. Please specify which league you are interested in.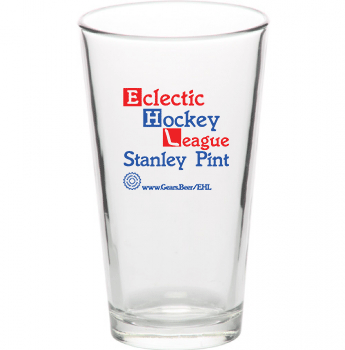 Beer League Hockey
Eclectic Hockey League (EHL) is organized hockey by players for players. The expansion continues for our 25+ B League. Use the form to get in on the fun.
25+ B League Sunday Early:
Game Times have been 12:00; 12:15 & 1:15 Start Times. We expect similar times next year.
Full Schedule for year is set up in advance of the season. We use a mobile app to manage the schedule and stats. Check out our EHL page here: Hockey-Community/League/EHL
Download the Hockey Community app with the links below:
For Apple iOS click here.       For Google Android click here.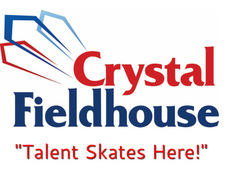 Who this league isn't for: fighters, hackers, whiners, complainers, college or junior experience players. A family affair: we have a number of kids and families come out to watch and cheer. Rude and abusive fans or players will be ejected.
Schedule: 2017/18 to be determined yet. The full year schedule will be posted prior to the first game. Typical holidays and a couple of tournaments are the only breaks in the schedule.
Details:
$4,800 per team
65 Minute games, (3) 12 min stop time periods
Deadline for team registration is September 10th
Read all the details, prize information and rules in the: By Laws  (click the By Laws link to view)
Review Score Sheets and Sign In Sheets here: https://trello.com/b/EKschFfS
SCROLL TO BOTTOM OF PAGE FOR PLAYER PAYMENT OPTIONS
The Organizer
My passion for ice hockey exceeds my skill, so I'll help with the organization. Over the years (many years) I've been active in organizing both for profit and non profit activities and I've learned a few things. My day job is owner operator of a marketing company, Eclectic Sales & Creative Marketing, LLC. Technology is a big part of my ever day life, designing websites, managing social media campaigns, graphic design, buying advertising and communicating the progress. I remain active with the West Flint Optimist Club as a board member and Chairman of our major fundraiser this year. I've resigned from a few other non profit boards to be able to spend time organizing ice hockey.
My goal is to create a fun safe environment for us to play hard and enjoy the fellowship. I've been surprised at how players have adapted to using technology to participate in drop in hockey, that was my encouragement to take on the leagues.
Dave
810-471-7797 or Dave@Gears.Beer