New to the league? Complete the form below and Dave will follow up.
If you have skated the last couple of years with us. Get with your team manager and make sure you're set up on your team. You can start making payments towards your ice bill through the Hockey Community app.
Beer League Hockey – Sunday Early
Eclectic Hockey League (EHL) is organized hockey by players for players. The expansion continues for our League. We started with four teams in 2015, added two more for 2016 start of the season and added two more again for this recent 2017/18 season. The eight teams were broken into two Conferences…
Lager Conference 25+ B
Stout Conference  40+ B
We set the full schedule in advance of the season start thanks to a close relationship and cooperation with our rink, Crystal Fieldhouse in Burton, MI.
The schedule, stats and more are found through the use of a mobile app, Hockey Community.
For this next season, our goal is to have twelve teams. Six in each Conference.
Player payments will be managed through the Hockey Community app so players and managers will have easy access to view payments and balances.
Check out our EHL page here: Hockey-Community/League/EHL
Download the Hockey Community app with the links below:
For Apple iOS click here.       For Google Android click here.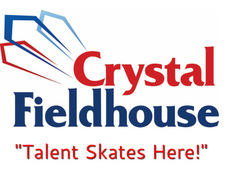 Who this league isn't for: fighters, hackers, whiners, complainers, college or junior experience players. A family affair: we have a number of kids and families come out to watch and cheer. Rude and abusive fans or players will be ejected.
Schedule: Sept 30th Start, the season ends in March
Details:
$5,000 per team
65 Minute games, (3) 12 min stop time periods
Deadline for team registration is September 10th
Team managers or a designated rep vote on all major decisions.
Read all the details, prize information and rules in the: By Laws  (click the By Laws link to view)
Review Score Sheets and Sign In Sheets here: https://trello.com/b/EKschFfS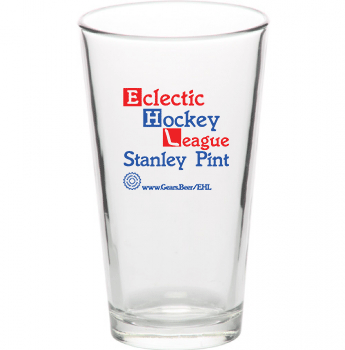 EHL Online Store
A variety of items are available for sale online with our league logo and team logos. The items ship directly to you from our Detroit area printer. If there is something you are looking for that isn't here in the store, just let us know.