Players must be registered with USA Hockey this season. 
League Payments:
Check, Cash, CC
or check to 
Gears Beer
9350 Bennett Lake Rd.
Fenton, MI 48430
Need a Goalie? The green button below links to a list of the goalies in the league and some other who may be available to sub. 
If you are a goalie who wants to be on this list, email dave@gears.beer. Ditto if you want removed.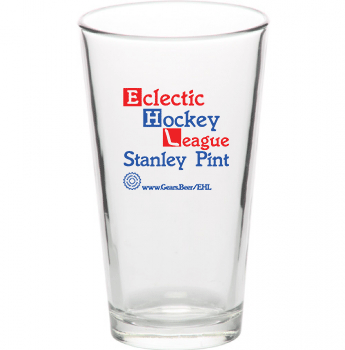 All players need to sign up for important EHL Updates
Beer League Hockey – Sunday Early
Eclectic Hockey League (EHL) is organized hockey by players for players. We started with four teams in 2015, added two more for 2016 start of the season and grew to eight teams starting in 2017 then 12 in 2019. In the last two seasons, we dropped to one division of 40+ players.
Six teams are committed for the 2022-23 EHL season. Game times are 9:30 am, 10:45 am, 12:00 pm
Frozen Wings – Ty Burt
Budtenders – Tom Hutchins
Gooners Dogs – Chris Green
Marauders – Eric Schauwecker
BC Heating Cooling –  Jeff Rouse
Nutrien – Tim Jankowski
Click the image or title to read the most recent news…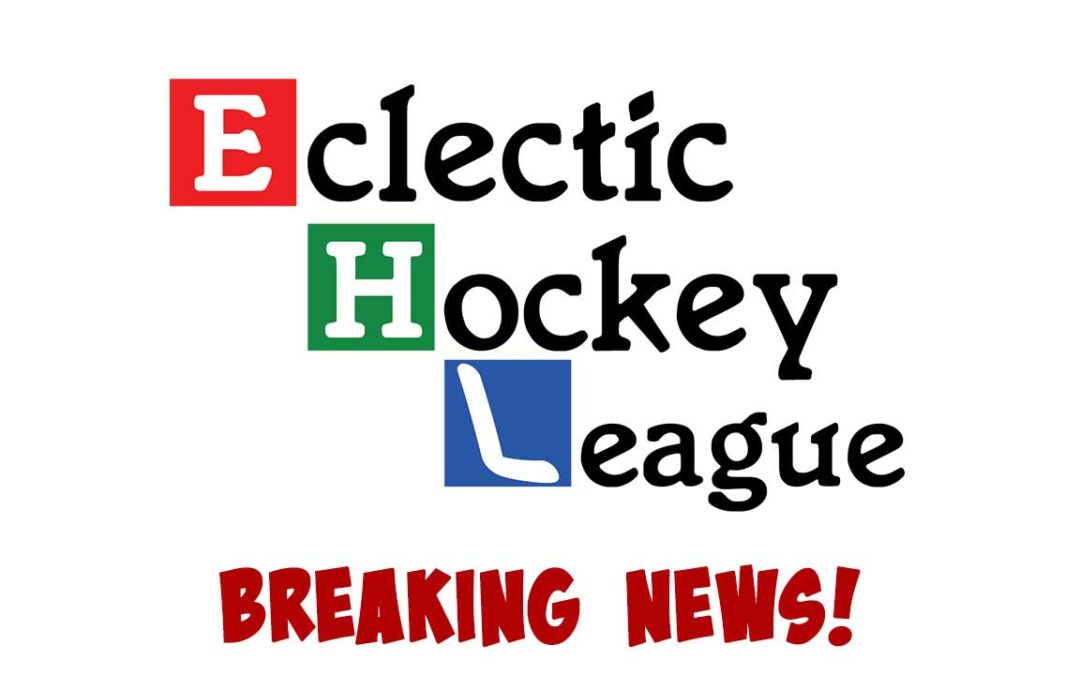 Thanks to BC & Nutrien joining the league, we have six teams this season. Ideally, we would have eight teams. Help get the word out for next season. A big thanks to the team managers. It takes time, patience, and money to run a hockey team. Ty Burt, Chris Green,...