Players must be registered with USA Hockey this season. 
League Payments:
Check, Cash, CC
Use HC app
Venmo: 8104717767
PayPal: dave@gears.beer
or check to 
Gears Beer
9350 Bennett Lake Rd.
Fenton, MI 48430
Need a Goalie? The green button below links to a list of the goalies in the league and some other who may be available to sub. 
If you are a goalie who wants to be on this list, email dave@gears.beer. Ditto if you want removed.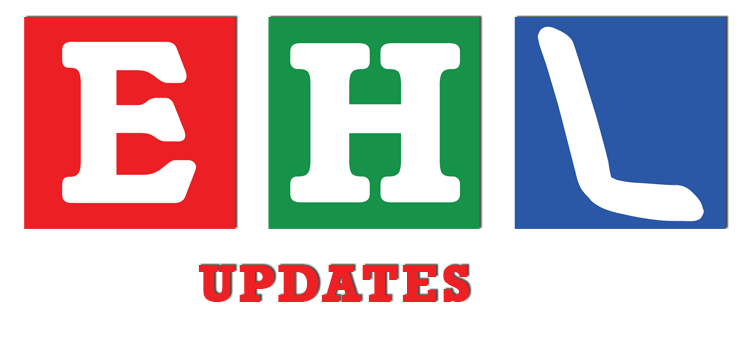 The plan remains to have 6 Teams in Lager (25+) and 6 Teams in Stout (40+). First come, first serve for Team registration.  EHL League Board Meeting on August 22nd is proposed. League start as soon as September 19th and we can get 25 games in by the end of February....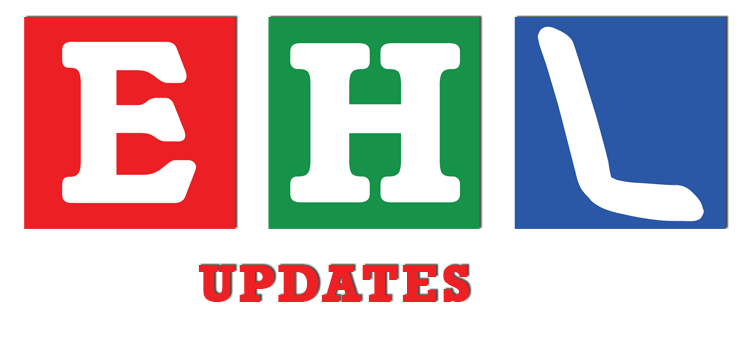 Quick update as we wrap up the 2020/2021 Season. Board meeting 3/21 as planned.Present: Ty Burt of Frozen Wings, Tim Jankowski of Old Fokkers, Chris Joncas of Kidd Co, Brian Hall of Hartwig, Dave Crabill of Budtenders, Jeff Rouse of BC, Steve of Wolverine. Round robin...

Sign up for important EHL Updates
Beer League Hockey – Sunday Early
Eclectic Hockey League (EHL) is organized hockey by players for players. We started with four teams in 2015, added two more for 2016 start of the season and grew to eight teams starting in 2017 then 12 in 2019. We plan for the 2021/22 season to have twelve teams, six in each conference. Jeff Dennings will be working the registration table with sign in sheets.
Lager Conference 25+ B
Stout Conference  40+ B
We set the full schedule in advance of the season start thanks to a close relationship and cooperation with our rink, Crystal Fieldhouse in Burton, MI.
The schedule, stats, finances and more are found through the use of a mobile app, Hockey Community.
Player payments will be managed through the Hockey Community app so players and managers will have easy access to view payments and balances.
Check out our Hockey Community EHL page here: Hockey-Community/League/EHL
Download the Hockey Community app with the links below:
For Apple iOS click here.       For Google Android click here.
Who this league isn't for: fighters, hackers, whiners, complainers, college or junior experience players. A family affair: we have a number of kids and families come out to watch and cheer. Rude and abusive fans or players will be ejected.
Who this league is for: Hockey players of all race, religion, gender, and political affiliation. As long as you can show up and have fun playing. The skill level is a B/C level typically, with some exceptions. We are as firm as possible on the age limits.
Who runs the league? One representative from each team in the league is a member of the board and we vote on all rules and any events that require a decision. That includes exceptions for age, suspensions, and edits to the By-Laws. The Commissioner, Dave Crabill has one vote also and communicates the decisions of the board.
Schedule: Sept – March early Sundays. The entire season schedule is posted prior to season start.
Details & League By-Laws:
$5,000 per team
65 Minute games, (3) 12 min stop time periods
Team managers or a designated rep vote on all major decisions.
Read all the details, prize information and rules in the: By-Laws  (click the By-Laws link to view)
Review Score Sheets and Sign In Sheets here: https://trello.com/b/EKschFfS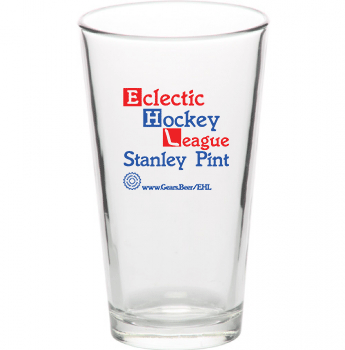 EHL Online Store
A variety of items are available for sale online with our league logo and team logos. The items ship directly to you from our Detroit area printer. If there is something you are looking for that isn't here in the store, just let us know.