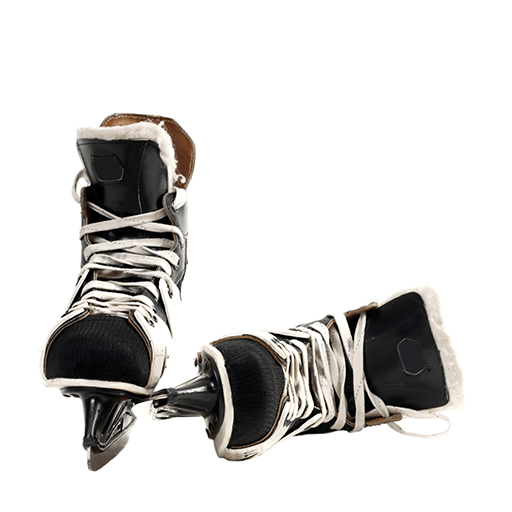 Organized drop-in hockey and Sunday early league play is available. Find the right time and location for you.
What is the motivation for this website?
We don't make beer, but we sure enjoy one! Learn the back story on the birth of Gears Beer and how you can benefit from getting involved!