Organizing Ice Hockey & Biking Rail Trails
With a Beer finish!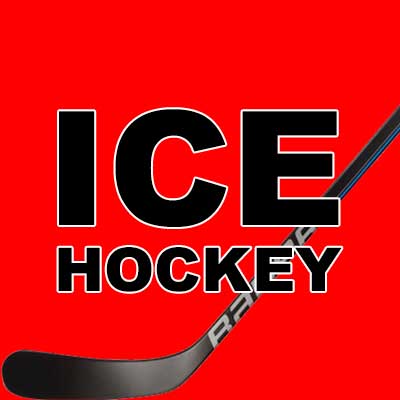 Organized drop-in hockey and Sunday early league play is available. Find the right time and location for you.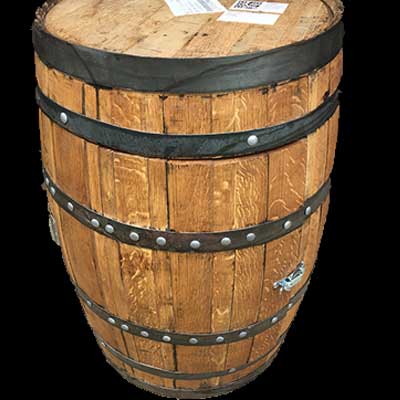 Authentic Oak Bourbon Barrels used to age Bourbon, then brew beer, and you can enjoy as a liquor cabinet or coffee table.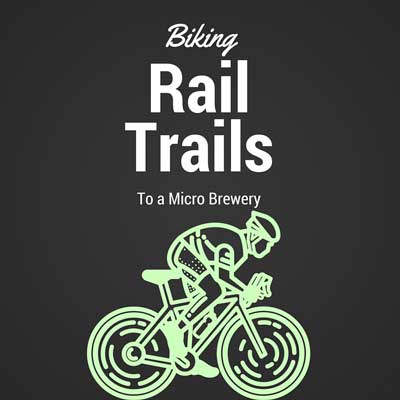 With over 2,000 miles or rail trails and hundreds of micro brewery's to visit, we have a lot of riding to do!
What is the motivation for this website?
We don't make beer, but we sure enjoy one! Learn the back story on the birth of Gears Beer and how you can benefit from getting involved!