The Greatest Game In The World!
"Every day is a great day for hockey." Mario Lemieux
Stop in any rink and ask around and you will find some guys and sometimes gals to skate with. Skill levels vary. Ages range from the very young to quite old. The trick is to find a skate that fits your skill level and temperament.
If you read the back story, then you already know that I've been skating for a long, long time. That doesn't equate to great skill unfortunately, but I do know a great skate when I experience it. Our drop in skates and leagues are optimized for fun. Learn about the skate that fits your need by clicking on the images below.
Use the form to stay up on the fun we dream up. Over the summer there will be bike & beer trips planned to get involved with to keep active. You can indicate your interest when opting in to the list. It helps if you tell me who referred you to the site. 
Keep Your Head UP!
Dave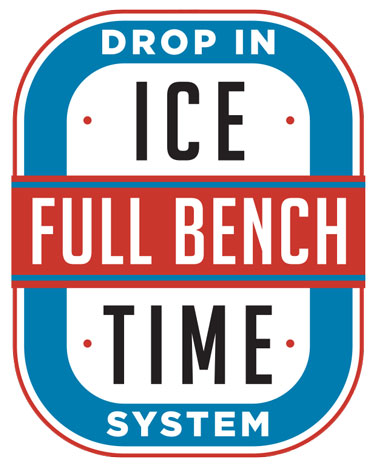 Visit www.FullBenchIceTime.com to get in on the action as a skater or organizer.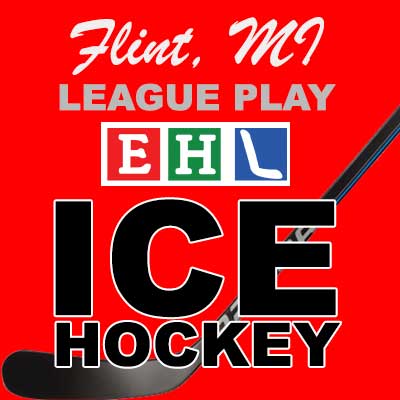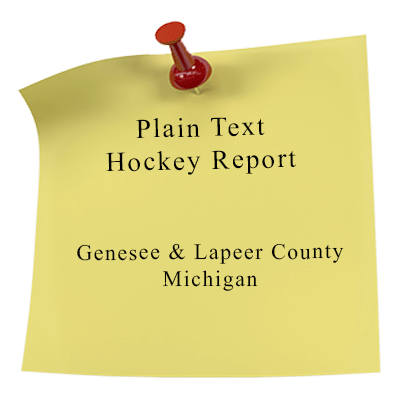 Genesee / Lapeer USA Hockey Adult League Action Updates
Curious about the state of ice hockey in the area and want to help it grow?
The first step is to get informed. An overview of the leagues in Genesee and Lapeer Counties is updated weekly with some editorial comments. (Caution: The author is not politically sensitive and the nature of his comments might be harmful to those with extreme sensitivities.)
Plain Text Report
Here to help if you have questions.
Looking for something that you can't find on our website? Let us know and we will respond promptly.