The Greatest Game In The World!
"Every day is a great day for hockey." Mario Lemieux
Visit any rink and you will find opportunities to play. The trick is to find the right mix of skill and age.
With nearly 50 years of experience organizing games, I've experienced horrible skates and perfect skates.
The right skaters, two goalies, the right number of skaters.
My mission the last eight years has been to build a tool to save organizers time and help them create the Perfect Skate.
Rules Of The Skate
Show Up – no-shows are put in the penalty box for future skates.
Quick Shifts – 2 minutes is reasonable, ice hogs are not invited back
Pass The Puck – get everyone involved, don't just pass to your buddy
No Checking – we all have lives outside of hockey, this is just for fun
No Whining – no one likes a whiner
Wait for the Zamboni driver to get done before stepping on ice.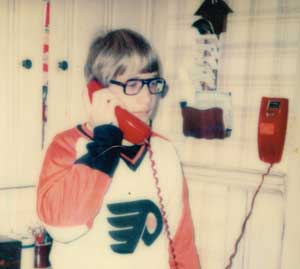 Dave has been organizing hockey for a long long time! Here is a pic of him calling skaters, January 1st, 1977.
See you on the ice!
Dave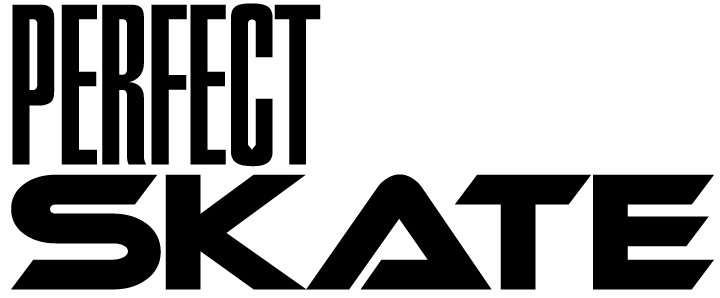 The ultimate tool to create the Perfect Skate.
For Organizers:
Build your skate list and automate emails and text messages to fill your goalie and skater spots.
For Skaters:
Know who is skating, what jersey to bring, and enjoy more balanced teams.
Features Include:
Private List or Public Events

Email and SMS Notification

Player Profiles – Forward/Defense/Goalie

Drink Preferences

White/Dark Jersey Assignments

Waiting List

Player List Management

Assign Helper Roles: Coaches & Check-in

Set # of Players

Set Cut Off times to book or drop
Available now at PerfectSkate.com

Here to help if you have questions.
Looking for something that you can't find on our website? Let us know and we will respond promptly.