The Ontario Hockey League's newest franchise, the Flint Firebirds, have set up a luxurious nest at the Dort Federal Event Center in Flint. Check out the digs of the team that has raised the bar in the OHL. #BelieveInFlint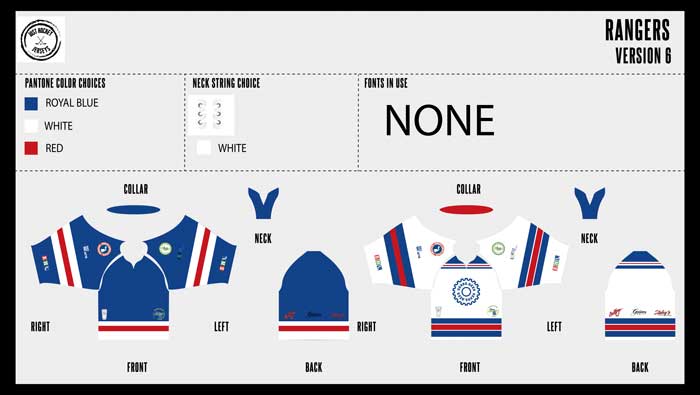 Wait! Did you see our jersey!
We are ordering dye sublimation jerseys in Rangers colors with EHL sponsors logos. They will be customized with your name and number in print or with Twill patches.