The UK's first outdoor ice hockey tournament returned in Great Yarmouth with iSkateUK in December 2015. The UK Winter Classic pond hockey tournament is organised and hosted by Hockey Tutorial and powered by TeamSnap 8 teams competed 3 on 3 to be crowned this years UKWC Champions.
Save time managing your team and sign up to Team Snap today!
http://TeamSnap.com
iSkateUK for complete temporary ice rink solutions
http://iSkateUK.com
Follow us
http://Facebook.com/hockeytutorial
http://Twitter.com/hockeytutorial
http://Instagram.com/hockeytutorial
Home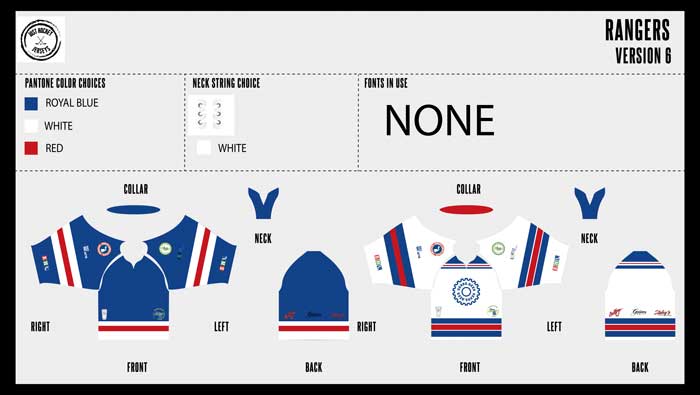 Wait! Did you see our jersey!
We are ordering dye sublimation jerseys in Rangers colors with EHL sponsors logos. They will be customized with your name and number in print or with Twill patches.