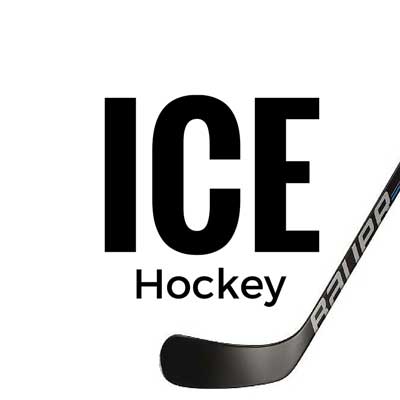 Opportunities To Skate
Organized drop in hockey and league play is available. Find the right time and location for you.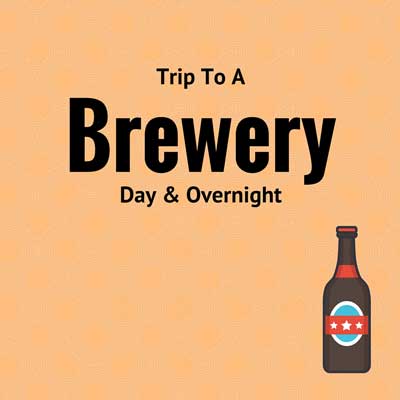 Trip To A Brewery
So many breweries to visit, so little time! We pull together groups to visit micro breweries and sample a pint or two!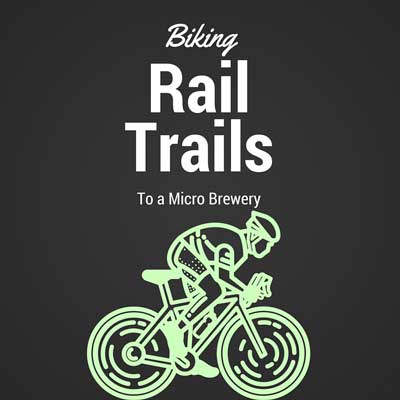 Ride The Rails!
With over 2,000 miles of rail trails in Michigan, there are opportunities to enjoy a stress free ride – to a brewery!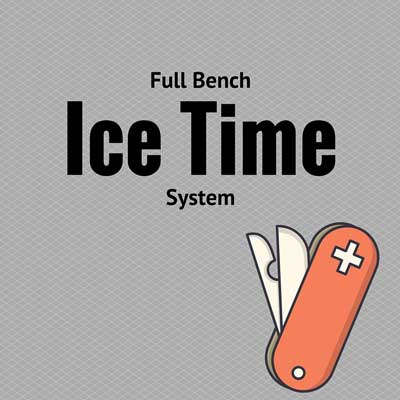 Organize Your Own Events!
Take advantage of our hard earned knowledge and organize your own gigs. Our first offering will maximize your drop in hockey skate for fun and profit!