First event (race/gate practice) Free to new riders at Richfield Park BMX.  Bring coupon to registration window.  Located just inside the gates to Richfield Park at 6322 N. Irish Road, Davison, MI. 48423.
Season runs from Sunday May 1st through the month of October.
Track Phone 810-653-2632, Facebook page is Richfield Park BMX.
Best family sport around.
More info at www.RichfieldParkBMX.com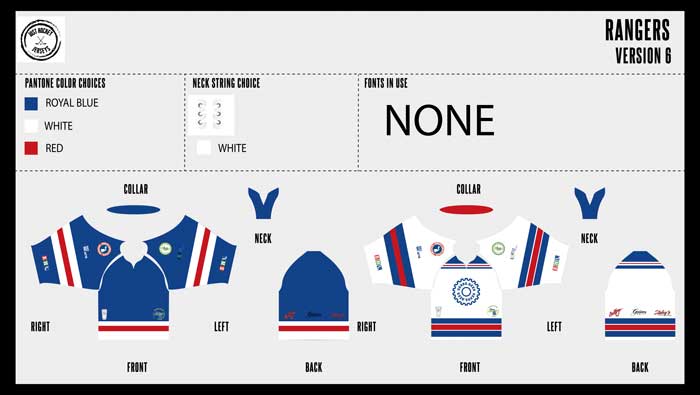 Wait! Did you see our jersey!
We are ordering dye sublimation jerseys in Rangers colors with EHL sponsors logos. They will be customized with your name and number in print or with Twill patches.