In case you were wondering, this is what I want for Christmas!
World peace would be nice also.
But, this is a toaster that burns the Red Wings emblem into your toast!
Check it out!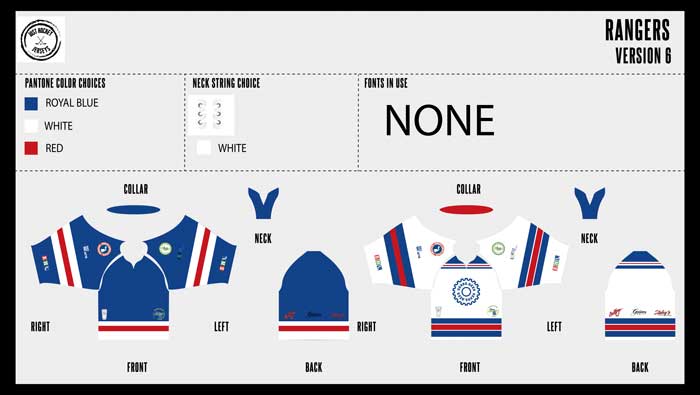 Wait! Did you see our jersey!
We are ordering dye sublimation jerseys in Rangers colors with EHL sponsors logos. They will be customized with your name and number in print or with Twill patches.