CJ dishes on the entire OHL team more or less quitting after a coaching/owner dispute and what it means going forward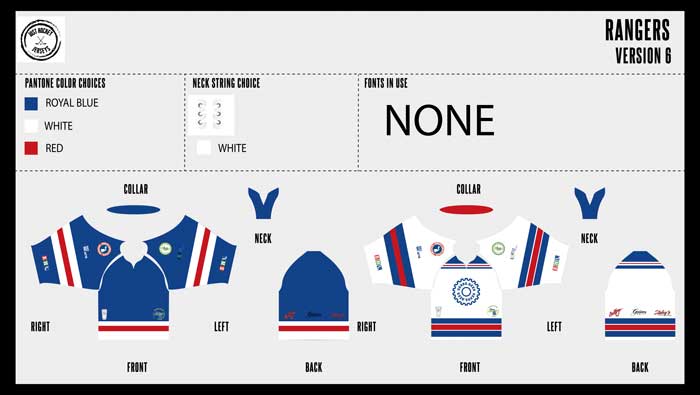 Wait! Did you see our jersey!
We are ordering dye sublimation jerseys in Rangers colors with EHL sponsors logos. They will be customized with your name and number in print or with Twill patches.