Adult Ice Hockey League Reports
Genesee and Lapeer County Action
Ice Hockey perfectly fits the Gears Beer philosophy of testing your physical limits through sport and then enjoying fellowship over a beer. There is a lot of great hockey in our area and together we can promote and grow the sport.
Four rinks with six sheets of ice are available along a relatively short stretch of I 69 from Swartz Creek to Lapeer.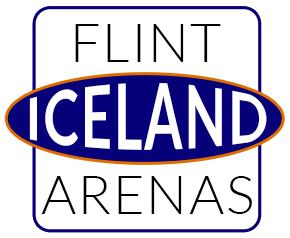 One sheet available. Home of OHL's Flint Firebirds training camp.
Drop In Hockey, Youth Hockey and Training Programs.
Details at http://flinticeland.com/hockey-programs/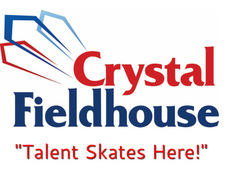 Two sheets, this rink was resurrected by JC Cokley of Genesee Ceramic Tile. The relatively new management team has been responsive and proactive to support the growth of ice hockey. Skaters Bar offers a space to gather over a brew and a simple menu, the pizza is actually pretty good!
Home to the the following adult hockey leagues:
Eclectic Hockey League skates early Sunday from about 11 am till 3 pm. Eight teams in two conferences 25+ & 40+
House Leagues on Sunday: 18A with four teams; 18B with 10 teams; 40A with 6 teams and a 18C league with four teams.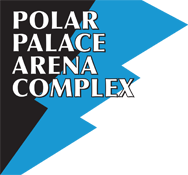 Two sheets, this is the home to a lot of hockey and Louie's Sports Tavern which offers a full menu and music.
Home to the following adult hockey leagues:
Sundays… 18+ SIlver 4 teams; 18+ Bronze 6 teams; 18+ Tin 9 teams
Thursdays generally: 35+A 8 teams; 35+B 7 tams; 35+C 4 teams
Monday night: 50+ 8 teams

One sheet. Home to the Ontario Hockey League's Flint Firebirds.
Not certain the status of the Fortress Hockey League or Union Hockey League for this season. Anyone know?
It was a semi checking league with a wide mix of talent.
Click the read more below to check out the latest update and standings.
EHL Update Stout Conference Gears Beer hung in with Old Fokkers through two periods but lost 5-7 to the Old Fokkers. Bullfrogs 40 has not scored in six periods now. Watch out, they are preserving their goals for future games! Gooners Dogs beat them 3-0. Lager...
read more