EHL Update
Stout Conference
Gears Beer hung in with Old Fokkers through two periods but lost 5-7 to the Old Fokkers.
Bullfrogs 40 has not scored in six periods now. Watch out, they are preserving their goals for future games! Gooners Dogs beat them 3-0.
Lager Conference
Team TLC won 5-1 against returning champ Hartwig Tree Movers.
Bullfrogs 25 started out the game without a goalie and ended the first period tied 2-2. Gutter Guys poured on three goals in the second period and took the 5-4 win.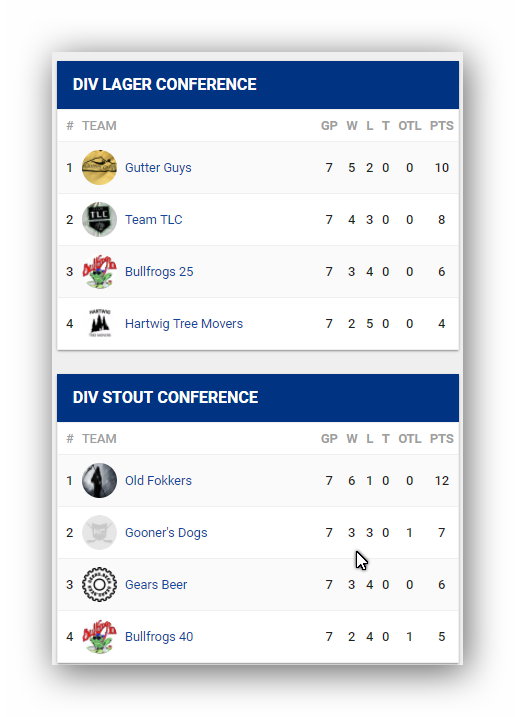 Looking for ice time?
Visit FullBenchIceTime.com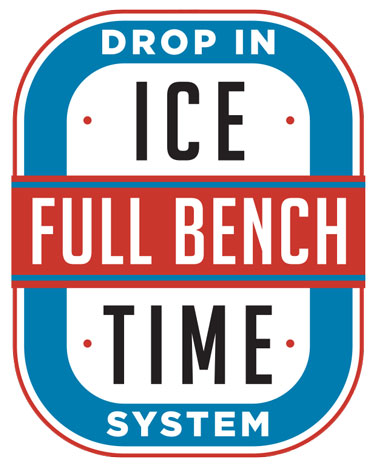 Crystal Fieldhouse Leagues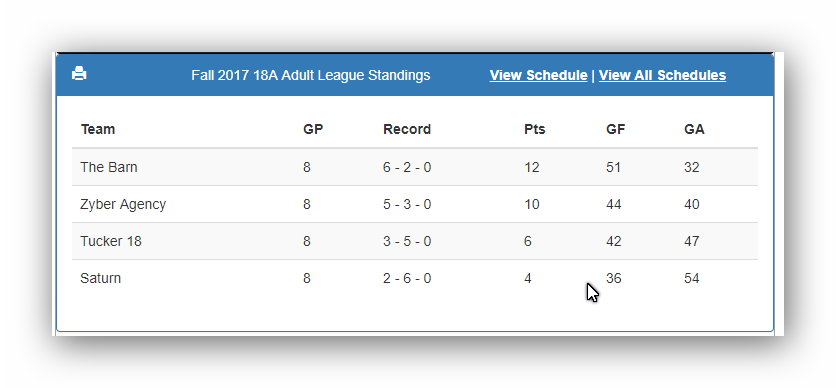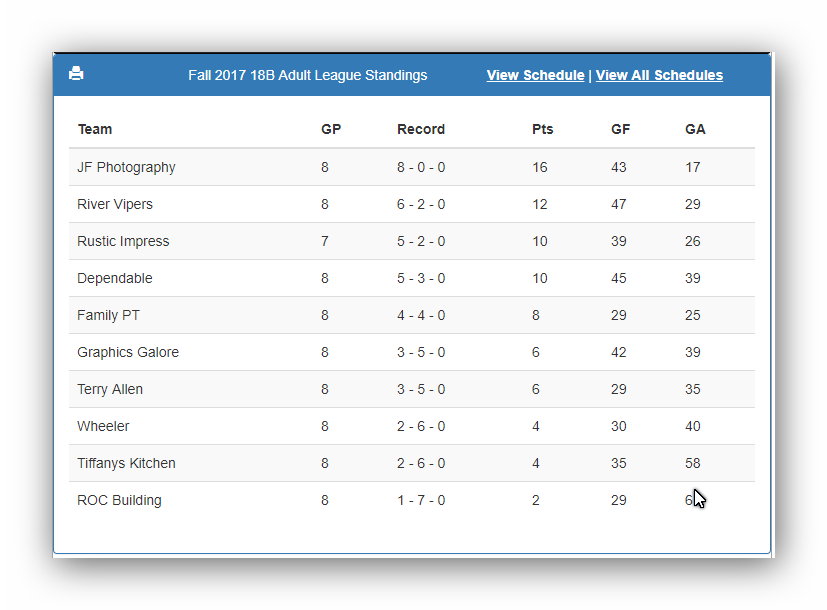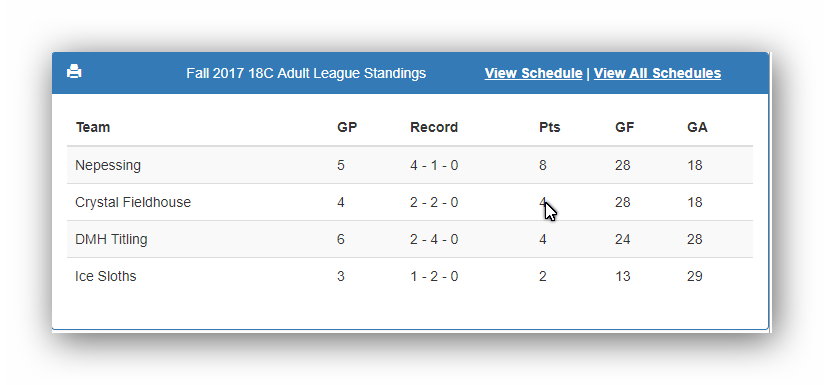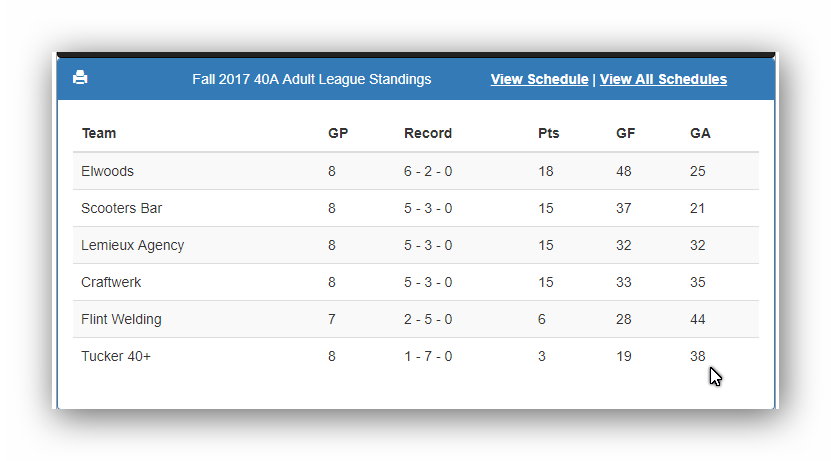 Polar Palace Leagues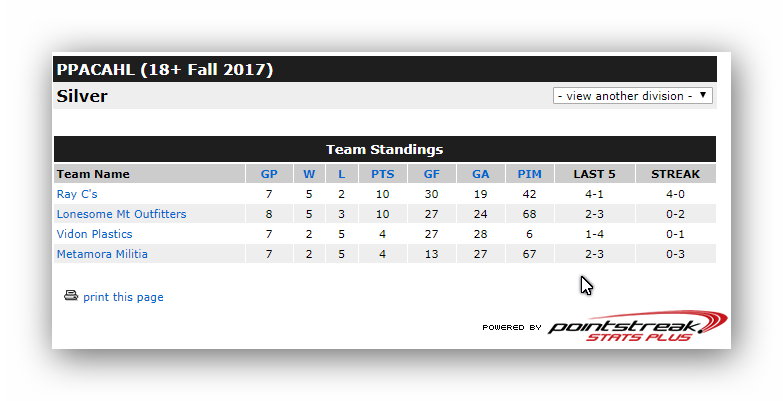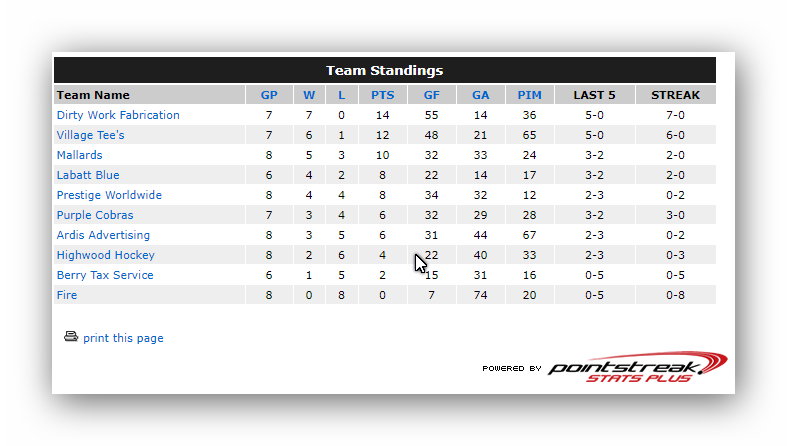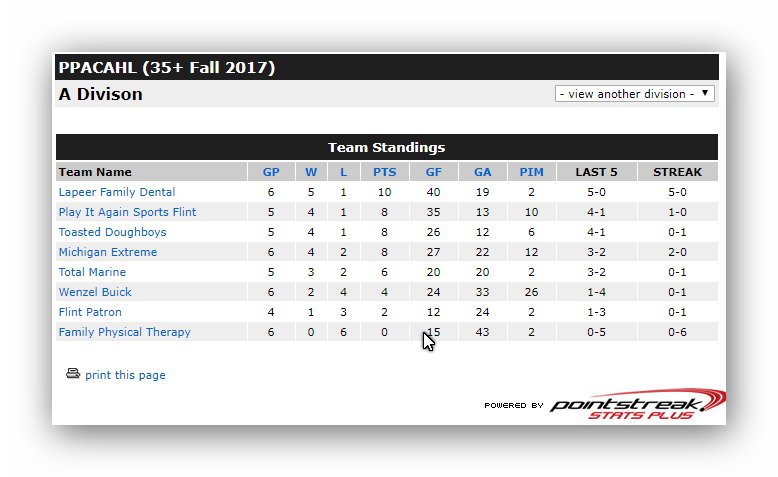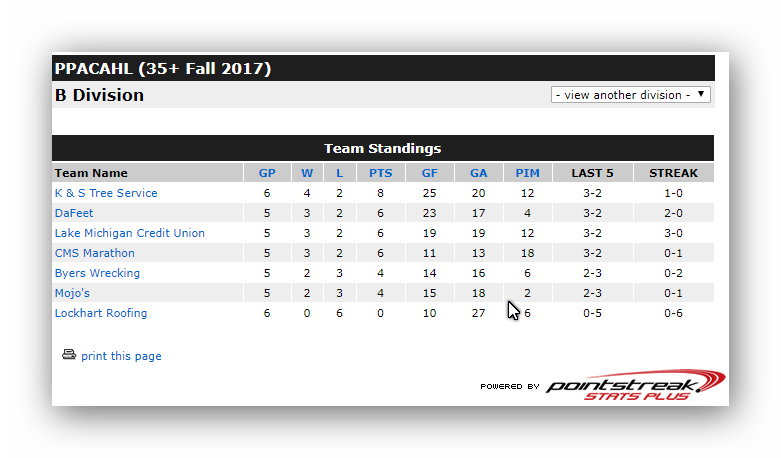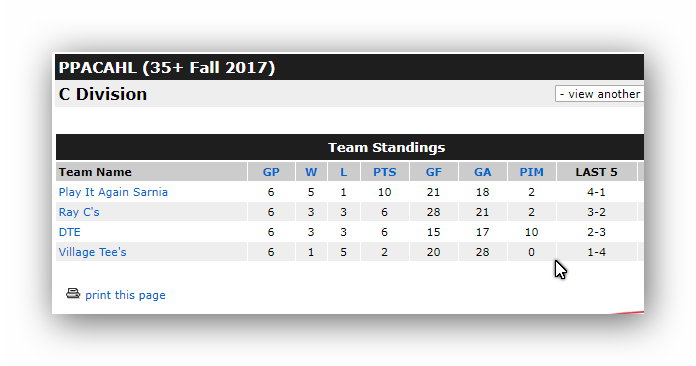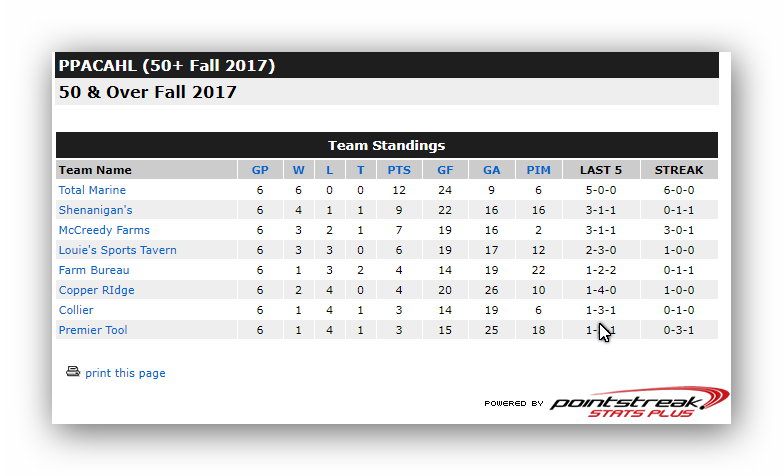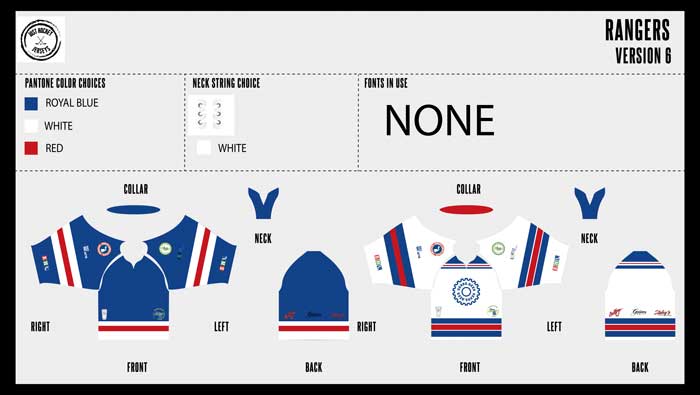 Wait! Did you see our jersey!
We are ordering dye sublimation jerseys in Rangers colors with EHL sponsors logos. They will be customized with your name and number in print or with Twill patches.