EHL Update
Stout Conference
Gears Beer hung in with Old Fokkers through two periods but lost 5-7 to the Old Fokkers.
Bullfrogs 40 has not scored in six periods now. Watch out, they are preserving their goals for future games! Gooners Dogs beat them 3-0.
Lager Conference
Team TLC won 5-1 against returning champ Hartwig Tree Movers.
Bullfrogs 25 started out the game without a goalie and ended the first period tied 2-2. Gutter Guys poured on three goals in the second period and took the 5-4 win.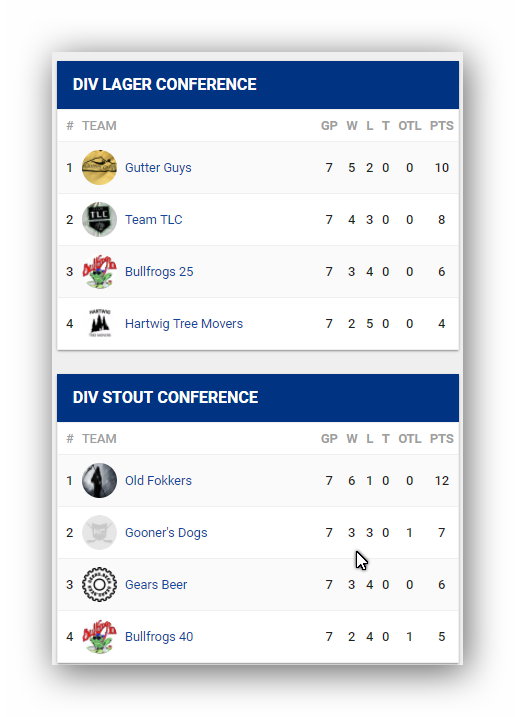 Looking for ice time?
Visit FullBenchIceTime.com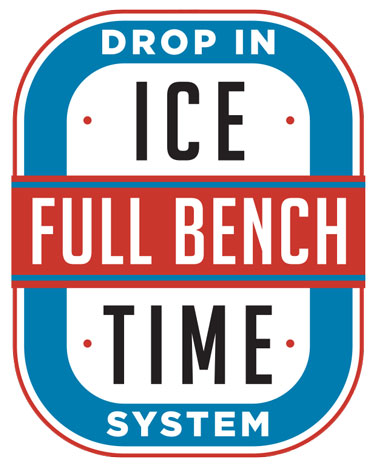 Crystal Fieldhouse Leagues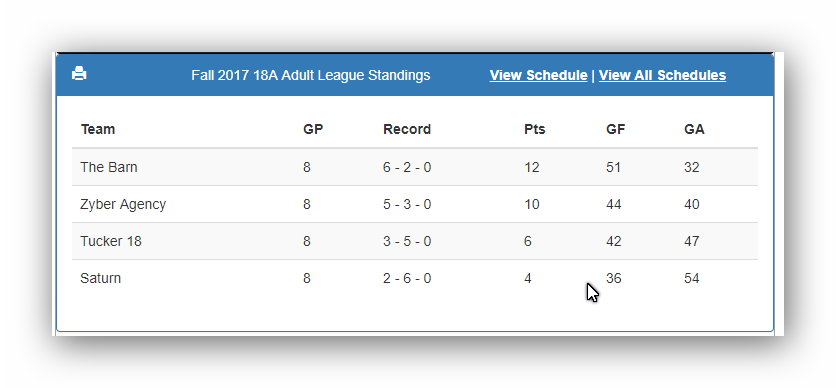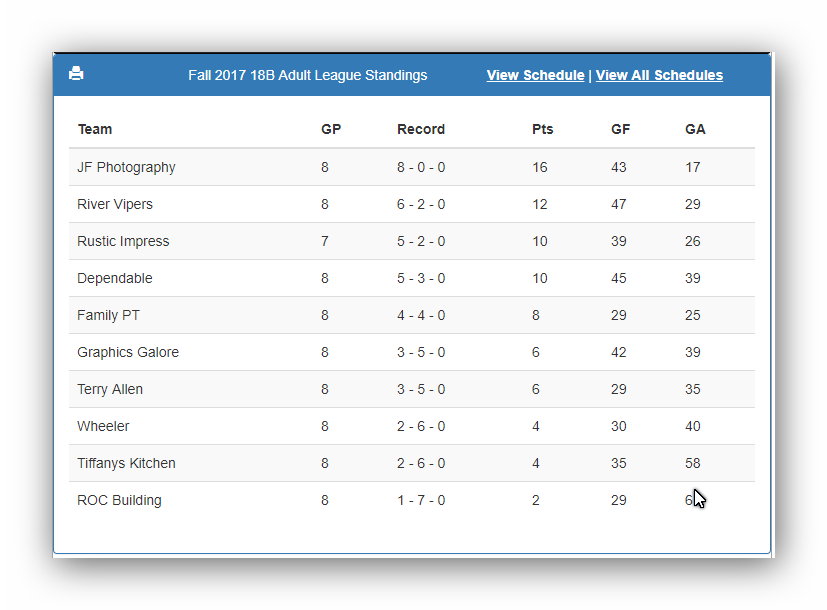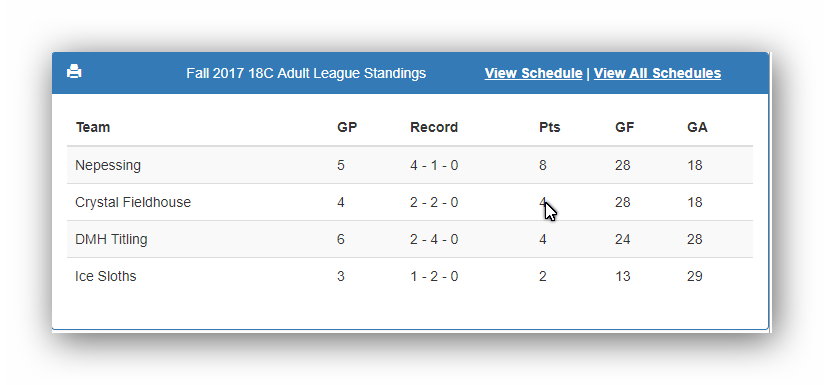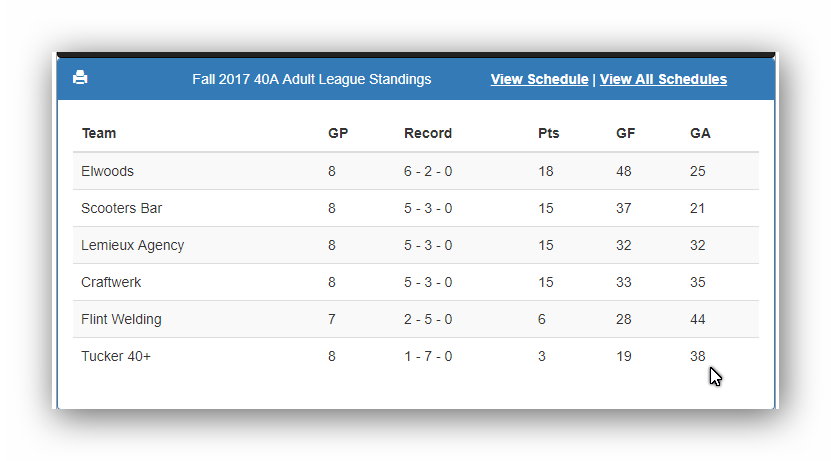 Polar Palace Leagues