Getting the guys together to skate is like herding cats!
You have to find goalies. Then you have to round up about 20 skaters to pay for the ice time.
It takes a lot of phone calls and texting. Then, you are never sure if someone is bringing a friend or not. You could end up with too many skaters or too few. Either way, guys will whine about it. But they sure don't want to run the ice time!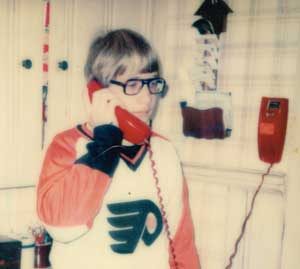 I've been organizing hockey since the 70's. I'm a slow learner, but I have leveraged my knowledge gained on my day job to find the right mix of technology to manage the skate.
I've pushed the limits of my players to learn what works and won't work. From my group of players, I've created a league and have run tournaments. This is turning into a nice part time job for me!
It all started with a Friday Night skate.
Not only do I have a set number of guys that show up each week to skate, but they help me enforce the rules of the skate.
It is in their benefit!
My system has worked so well, that I wanted to share it with other avid hockey enthusiasts like you.
If you want to learn how to get the right amount of skaters each week and have them pay a premium to skate with you, then I have the solution.
Allow me to email over my research notes on how to organize a skate.
Grab your copy with little form on this page, it will be sent right over.
Make Renting Ice Time Fun Again!
Learn the right number of skaters.
How to get them to respond.
How to hold them accountable.
Receive praise from your hockey peers!
Stop trying to herd cats!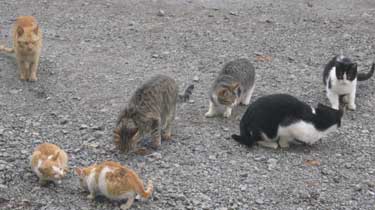 Get the benefit of over 100 hours of hard effort simply by entering your name and email here and it will be sent right over.