Here's the Flint Firebirds Collection Pack Opening from NHL 16 HUT on X-Box One.
Don't forget to check that Like and Subscribe button to keep up-to-date on SHC Gaming.
Please follow us on Twitter @SHCGaming97 (www.twitter.com/SHCGaming97) for uploads, giveaways, and more information on the games we feature on the YouTube channel.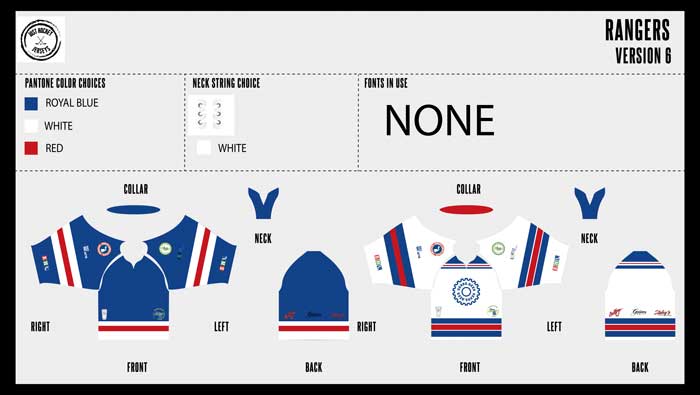 Wait! Did you see our jersey!
We are ordering dye sublimation jerseys in Rangers colors with EHL sponsors logos. They will be customized with your name and number in print or with Twill patches.