Follow me as I play some of my video games.
I'm not a hard core player, but I do enjoy playing. And I'll be adding videos as often as I can.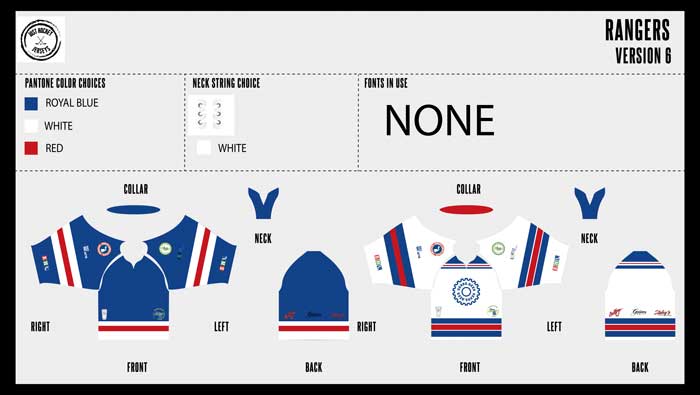 Wait! Did you see our jersey!
We are ordering dye sublimation jerseys in Rangers colors with EHL sponsors logos. They will be customized with your name and number in print or with Twill patches.