Frank D'Angelo and Bill Watters share their thoughts on the recent fiasco surrounding the Flint Firebirds ownership and players/coaching staff.
http://www.nextsportstar.com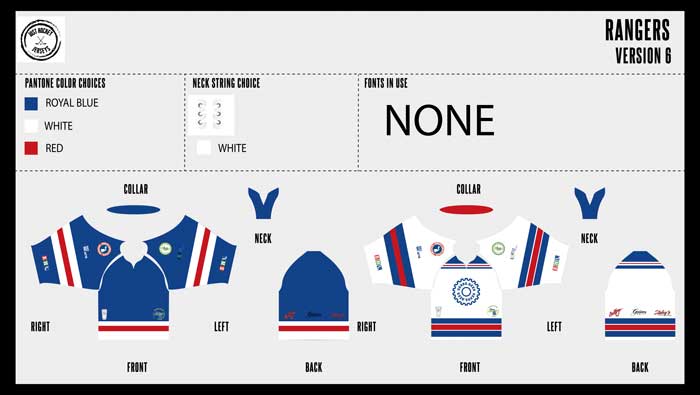 Wait! Did you see our jersey!
We are ordering dye sublimation jerseys in Rangers colors with EHL sponsors logos. They will be customized with your name and number in print or with Twill patches.