Welcome to Gears.Beer Hockey!
If you are in the Flint area market, we offer a variety of skating times. Our goal is to provide the best drop in and league play available. The skates are organized and managed to avoid common problems you are sure to have had in the past.
You will have access to drop in skating as well as league play. Drop in is held 8 – 9:30 pm Wed & Fri from Sept – May and Wed during the summer. Our Sunday early league has twelve teams, six in each 25+ and 40+. It is competitive but not chippy. 
All of the hockey action is geared towards fun. Any player getting too excited and gun ho will be "uninvited." These skates are for those who enjoy the sport and want to be able to get up and go to work the next day.
Don't hesitate to call or text Dave at 810-471-7767 if you have questions or suggestions.
Dave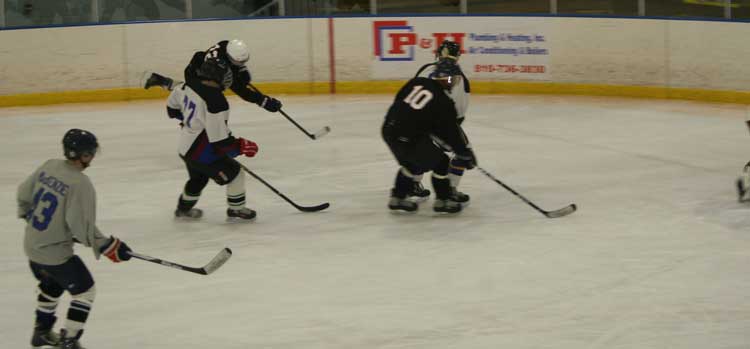 If you just registered on the Gears Beer Hockey app, fill out the form below to notify Dave to get approved. We rank players by ability to create two even teams each skate. This form helps us set that up.
If you are a goalie, text Dave right away at 774-462-5394. Goalies get preference!