An alternative and widely more available ways for cleaning and (lubricating) greasing your inline or roller hockey skate bearings if traditional products like Speed Gel aren't available. Subscribe for more videos!
Stay connected to us
http://facebook.com/Hockeytutorial
http://instagram.com/Hockeytutorial
http://twitter.com/Hockeytutorial
Snap Chat "Hockeytutorial"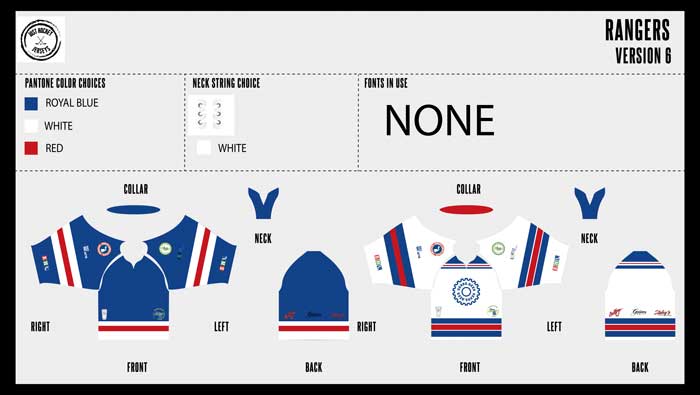 Wait! Did you see our jersey!
We are ordering dye sublimation jerseys in Rangers colors with EHL sponsors logos. They will be customized with your name and number in print or with Twill patches.