Again New Team New Horn!
Thumbnail Presented by Frozen Faceoff: http://www.frozenfaceoff.net/
Subscribe for more Authentic Goal Horns and Subscribe to my main channel!
https://www.youtube.com/user/1234DRLJAN
Follow me on twitter: https://twitter.com/DRL_Productions
I make these videos for entertainment purposes only.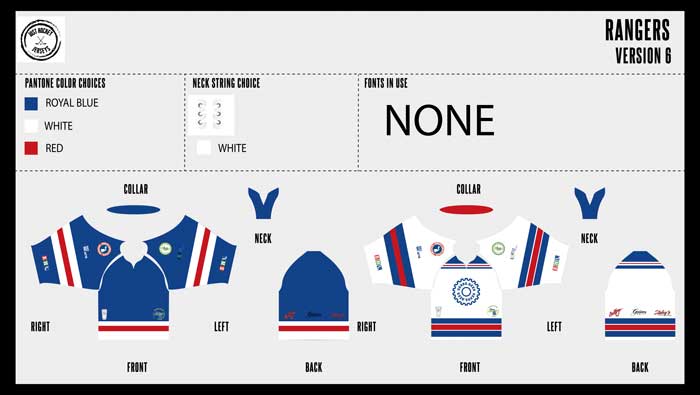 Wait! Did you see our jersey!
We are ordering dye sublimation jerseys in Rangers colors with EHL sponsors logos. They will be customized with your name and number in print or with Twill patches.