Congratulations to Stanley Pint Champions Hartwig Tree Movers!
Thank you to all who played in the EHL.
This is intended to be a fun way to get some exercise and enjoy some competitive hockey on a Sunday. So, same plan for next year. My goal is to grow to eight teams next year. We'll see how things play out. The team mix might change up some for a variety of reasons. Those who enjoy the league, please help spread the word.
While I do my best to organize the ice time, keep the records and pay the bills, there are limits to my abilities both on and off the ice. Thanks to those who have been supportive over the season. There are a lot of opportunities to skate in the area, I appreciate those who "get it" and join in the fun with me.
So, lets go over the results of the season!
Dave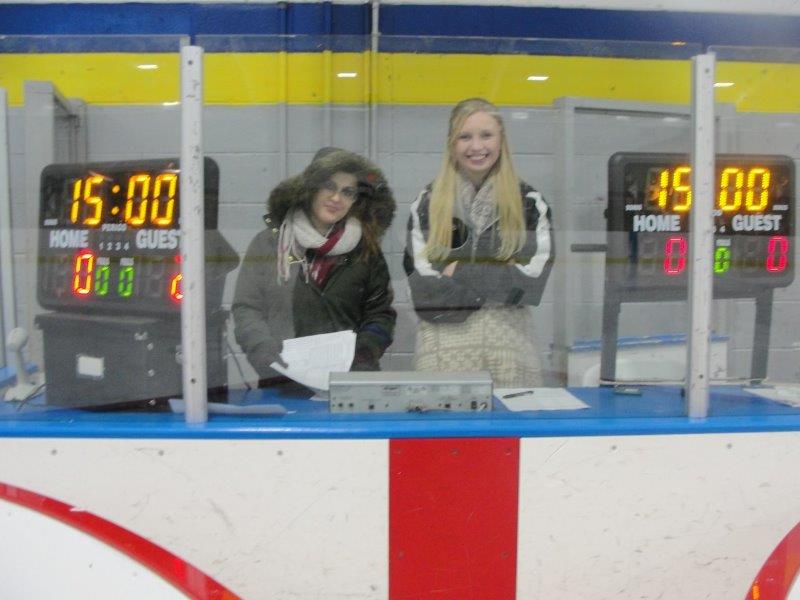 Thanks To My Crew!
A Big Thank You to Jeff Dennings for working on the USA Hockey registrations and updating the score sheets weekly. He even sold a few T shirts!
Thank you to Jordyn for score keeping through the season. She lives at the rink each Sunday.
Special thanks to Annabelle for jumping into the score keeping position! I recruited Annabelle from Blackstones!
Of course Sue chipped in from time to time to help and she keeps me sane, so there is that!
Appreciate everyone's hard work to keep things running smooth in the background!
EHL Season Prize Wrap Ups
Hop & Barley Prize    (drawing for $50 from all fully paid players at deadline)
Two Ace of Spades were drawn! Mike Vandenbosch and Brandon Miller, both of Highwood. Brandon drew an Ace of Hearts on the draw off!
Congrats to Brandon! Brandon is the son of Mike Miller, manager of Highwood – which BTW is the only team fully paid at deadline.
GRINDER   (regular season top goal scorer)
Brian Savard of LaFontaine beat out Cosmo of Hartwig for the $50 Grinder prize for high points.
Saint Paulie Girl Prize   (drawing for $50 from all players with no penalties)
Three Aces were drawn for the Saint Paulie Girl Prize for the player with the least penalties minutes. Thank you to all who didn't get a penalty! After consulting our ByLaws, Jim McDonald of Hartwig with the Ace of Spades is the winner of the $50 Saint Paulie Girl Prize! Congrats!
Stanley Pint    (cool pint glasses for Championship team)
Custom etched "2017 Champs" Stanley Pint Glasses were awarded to Hartwig Tree Movers for their successful championship run. Kudos to LaFontaine for the iron man three game run to the finals!
If you missed the game, it was a great one! Back to back scoring through the second period, but Hartwig's Steve Ehrke sealed the game with a hat trick in the third period!