Red Wing fans get ready to watch all 7 of your glorious fights from 2013/14 season in HD. #IsItOctoberYet ?
Fights in order of date and list is in order of video:
Drew MILLER v Cory Sarich Oct 17 2013
Brendan SMITH v Will Acton Nov 2 2013
Jordin TOOTOO v Chris Thorburn Nov 4 2013
Brendan SMITH v Chris Neil Nov 23 2013
Mike FISHER v Justin Abdelkader Dec 30 2013
Daniel CLEARY v Scott Hannan Jan 9 2014
Kyle QUINCEY v Tyler Kennedy Jan 9 2014
Game Request http://tinyurl.com/lpjdn3q
Skype: theyorkshireproject
Facebook https://www.facebook.com/samutbjones
Twitter https://twitter.com/DJMukkaJones
Instagram http://instagram.com/sam1996jones
Snapchat: sam1996jones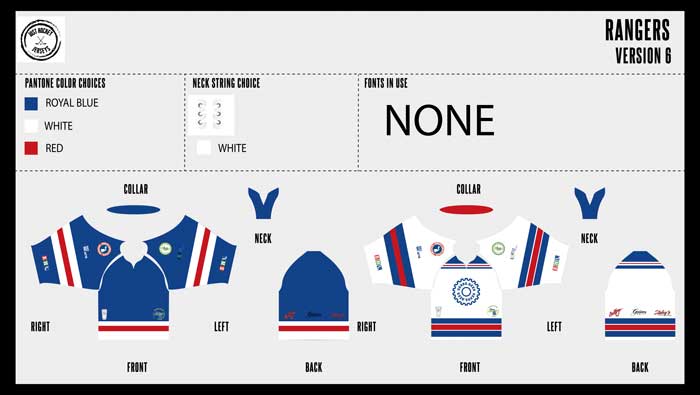 Wait! Did you see our jersey!
We are ordering dye sublimation jerseys in Rangers colors with EHL sponsors logos. They will be customized with your name and number in print or with Twill patches.