The best goals and saves from the Detroit Red Wings during the 2013-2014 regular season.
The Pretender – Foo Fighters
http://www.amazon.com/The-Pretender/dp/B00137SVYG
https://itunes.apple.com/us/artist/foo-fighters/id6906197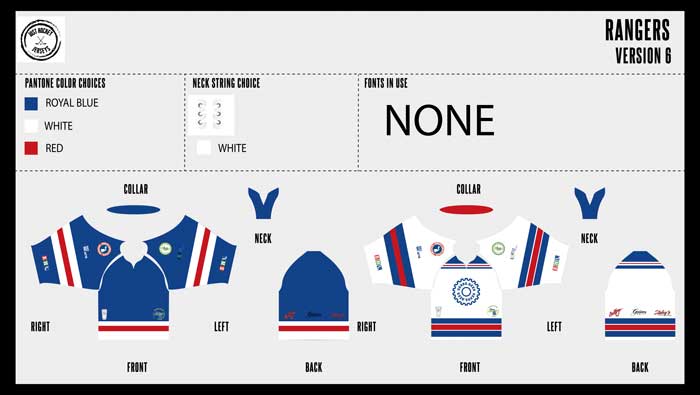 Wait! Did you see our jersey!
We are ordering dye sublimation jerseys in Rangers colors with EHL sponsors logos. They will be customized with your name and number in print or with Twill patches.