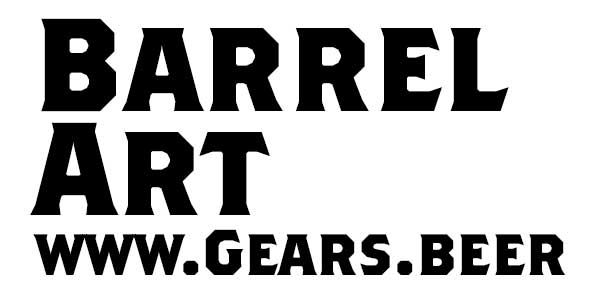 Wine, Whiskey or Bourbon Barrels are very cool, they smell great! That charred wood and bourbon or wine scent stay with the barrel, not strong, but it is there to please.
These oak barrels have served great purposes and have traveled far to end up in my barn.
My initial goal was to create a liquor cabinet for my bar. In fact, I wanted two to hold up a nice thick slab of Sycamore wood for a bar top. There was room in the van, so I bought a third barrel to offer up for sale.
Thus began my Barrel Art adventures. 
We now offer a variety of items crafted from genuine barrels. Billy is demonstrating the Beer Table that doubles as a TV tray!