Click the link above to see the Dylan Larkin Home Jersey
Here are Detroit Game Gears Links Below:
http://www.detroitgamegear.com/
https://www.facebook.com/gamersnb
https://www.pinterest.com/detroitgamegear/
https://twitter.com/DetroitGameGear
https://plus.google.com/+Detroitgamegear69/posts
https://www.youtube.com/channel/UCdUHMNL6WBPf__YnxM3ruuQ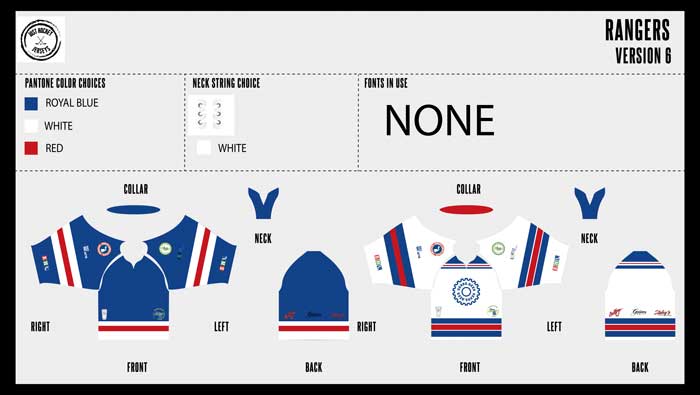 Wait! Did you see our jersey!
We are ordering dye sublimation jerseys in Rangers colors with EHL sponsors logos. They will be customized with your name and number in print or with Twill patches.