Four teams battled for the championship and Team Porter won this year!
Here are some pics from the day, more details to follow. Still recuperating and have to go to the rink to skate more… oh boy!
Here is a link to all the pics: https://photos.app.goo.gl/EWrawVCesBirGWBi9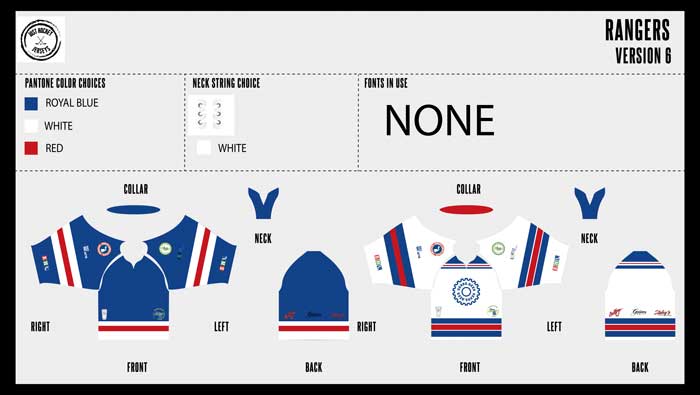 Wait! Did you see our jersey!
We are ordering dye sublimation jerseys in Rangers colors with EHL sponsors logos. They will be customized with your name and number in print or with Twill patches.