Work off your Thanksgiving Turkey by playing the Turkey Cup!
Put together a team or register as a player. Either way, you are in for some hockey!
WHO: 25 & Older
WHAT: Ice Hockey Tournament 3 Games Guaranteed!
WHERE: Crystal Fieldhouse
WHEN: Friday 11/27; Saturday 11/28 with finals Sunday 11/29
COST: $50 Per Player
No WHY? If you have to ask why, then your not a player!
Call Dave @ 810-471-7767 or register with online here.
Click the image below to lock in your spot!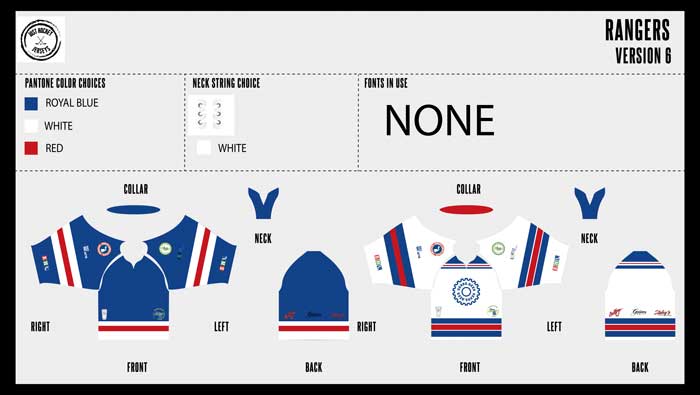 Wait! Did you see our jersey!
We are ordering dye sublimation jerseys in Rangers colors with EHL sponsors logos. They will be customized with your name and number in print or with Twill patches.