Wow! Fridays are packed full of fast hockey the last few weeks. Great skates with great players.
Here are some pics of the action on the ice. Click the image below.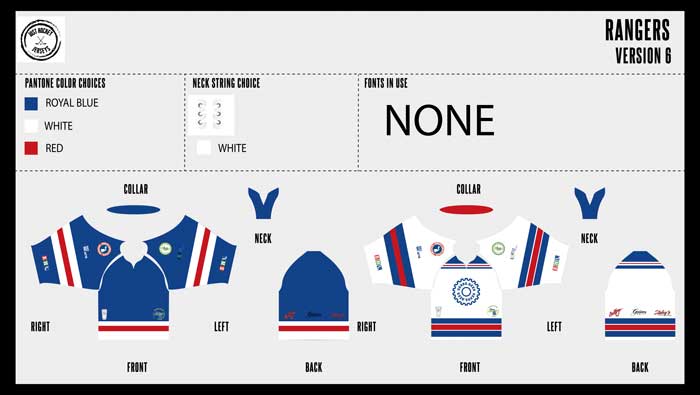 Wait! Did you see our jersey!
We are ordering dye sublimation jerseys in Rangers colors with EHL sponsors logos. They will be customized with your name and number in print or with Twill patches.