Doc, the master passer, is actually taking a shot in this pic! Check out the form!
Click the pic below to view the slide show.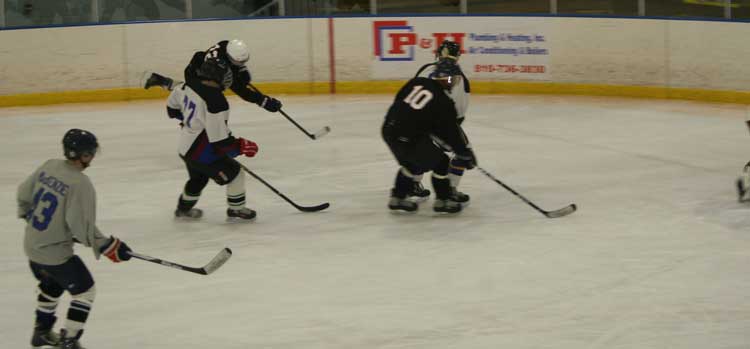 Wait! Did you see our jersey!
I searched out the very best Pro Style Jersey with a custom stitched logo and two color stitched number on the back!