Eclectic Hockey League
Stout Conference
Bullfrogs 40 wasn't able to light the lamp at all Sunday as Gears Beer tallied up five unanswered goals, then an empty netter to top off their 6-0 win. Ouch!
Congrats to David Taylor and Mark Minaudo for both scoring two goals.
Doc and Bob teamed up on the only goal in the Old Fokkers vs Gooners Dogs game for a 1-0 win for Old Fokkers.
Lager Conference
Great job by a very short bench for Bullfrog 25, but not quite enough. They held their own, even without a goalie early in the game. Score of 2-2 at the end of the first. They held the line and even had a lead mid way through the second period. Andrew Langdon of Bullfrog's took a puck to the head which left them even shorter for a bit. Nice job Matt Day for racking up a hat trick!
Hartwig ran away in the third to take an 8-5 win.
Mike Hazel was the only producer for Team TLC this week and it wasn't enough to stop the talented Gutter Guys. Brian Savard wracked up another hat trick to lead Gutter Guys to a 5-2 win.
The below points are off for Hartwig as we are waiting on a scoring update.
For any scoring edits, contact jeff@gears.beer to fix the stats. Visit EHL on Hockey-Community to view all records.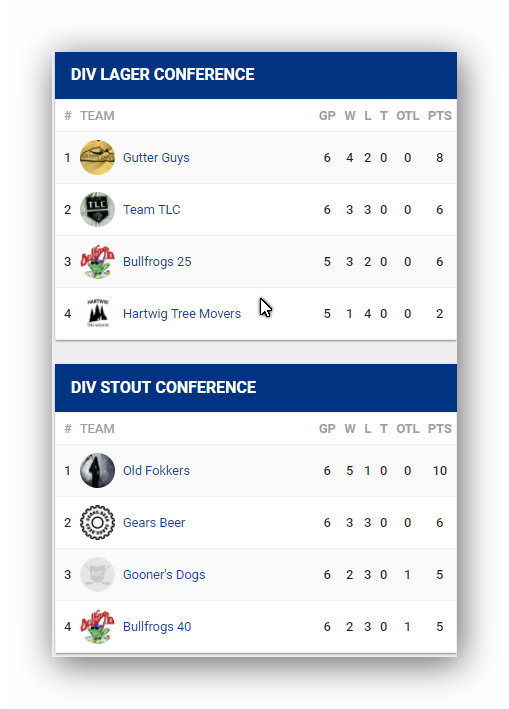 Crystal Fieldhouse Leagues
Let's start with the 40A league. A handful of these guys are regulars for our Wednesday and Friday drop in skates. Some real talent out there. Early in the season, but Rouse and crew at Craftwerk are neck and neck with Eric Lemieux of Lemieux Agency. Tucker and Flint Welding have a little catching up to do.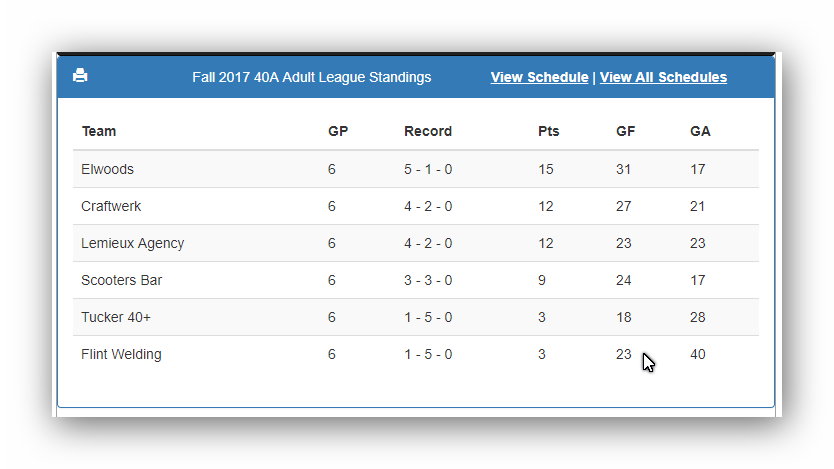 Not looking good for my friends on Saturn in the 18a! Looks like Chuck needs a little help up front! The Barn seems to be the team to beat at this point.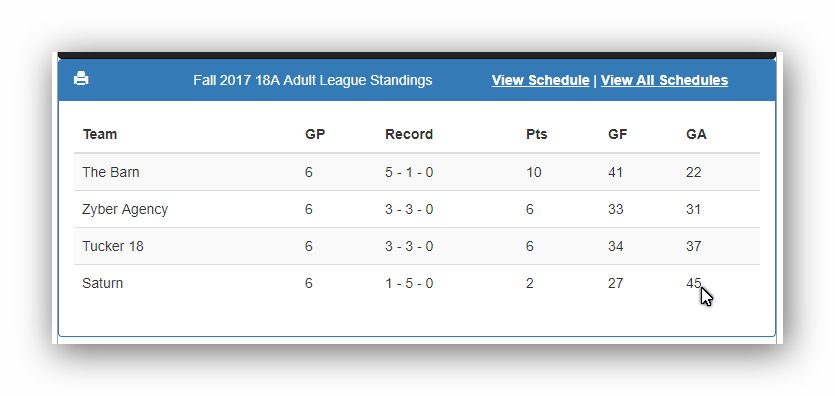 What is up with JF Photography? They are undefeated and only 14 goals against?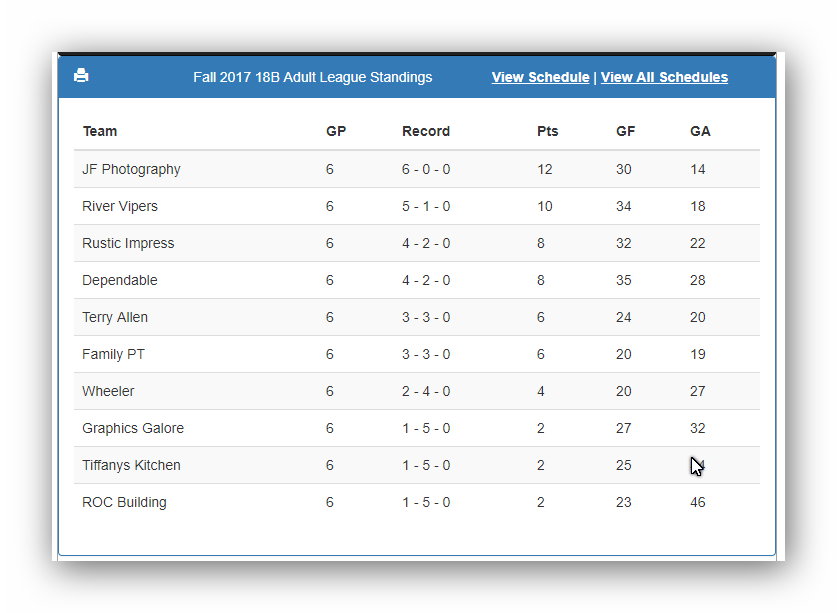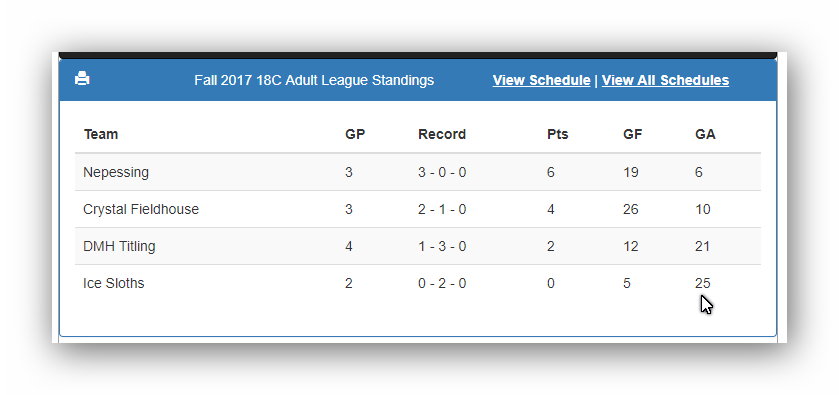 Polar Palace Leagues