No products were found matching your selection.
Grab my notes...
Enter Your Email Below to Get Started!
Get Involved
Let me know what you are interested in and you will get an invite to participate. Simple as that...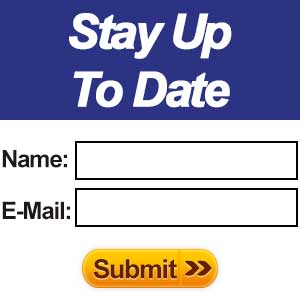 Notifications
Get notified right on your desktop pc when there is an event update, click below to set up.